Residencies
Announcing the 2023 Inaugural Class of MakeMake Residents. Learn more here. Contact us.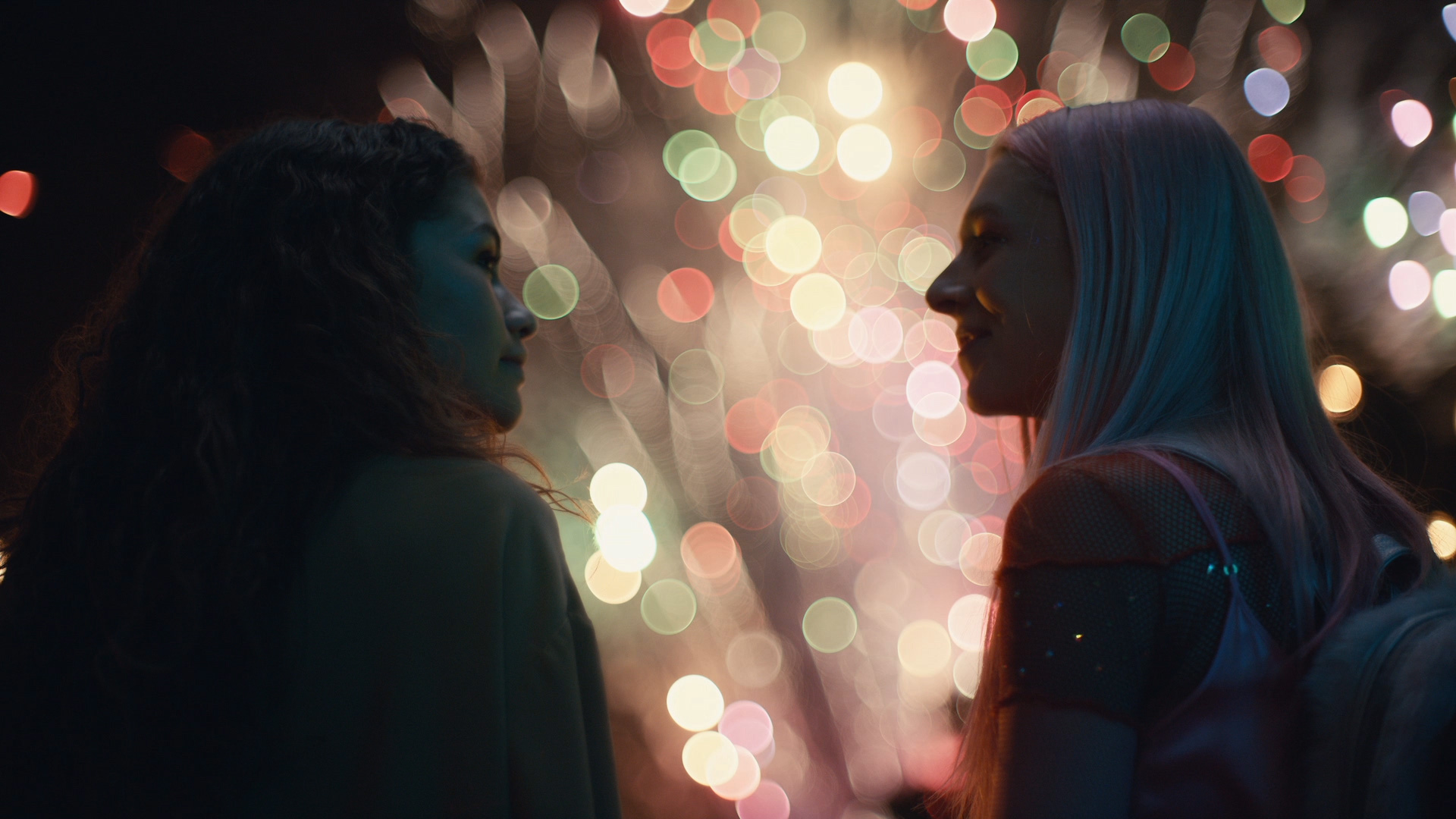 MakeMake Residencies are paid residencies in editorial, design and animation, visual effects, color, sound, and producing.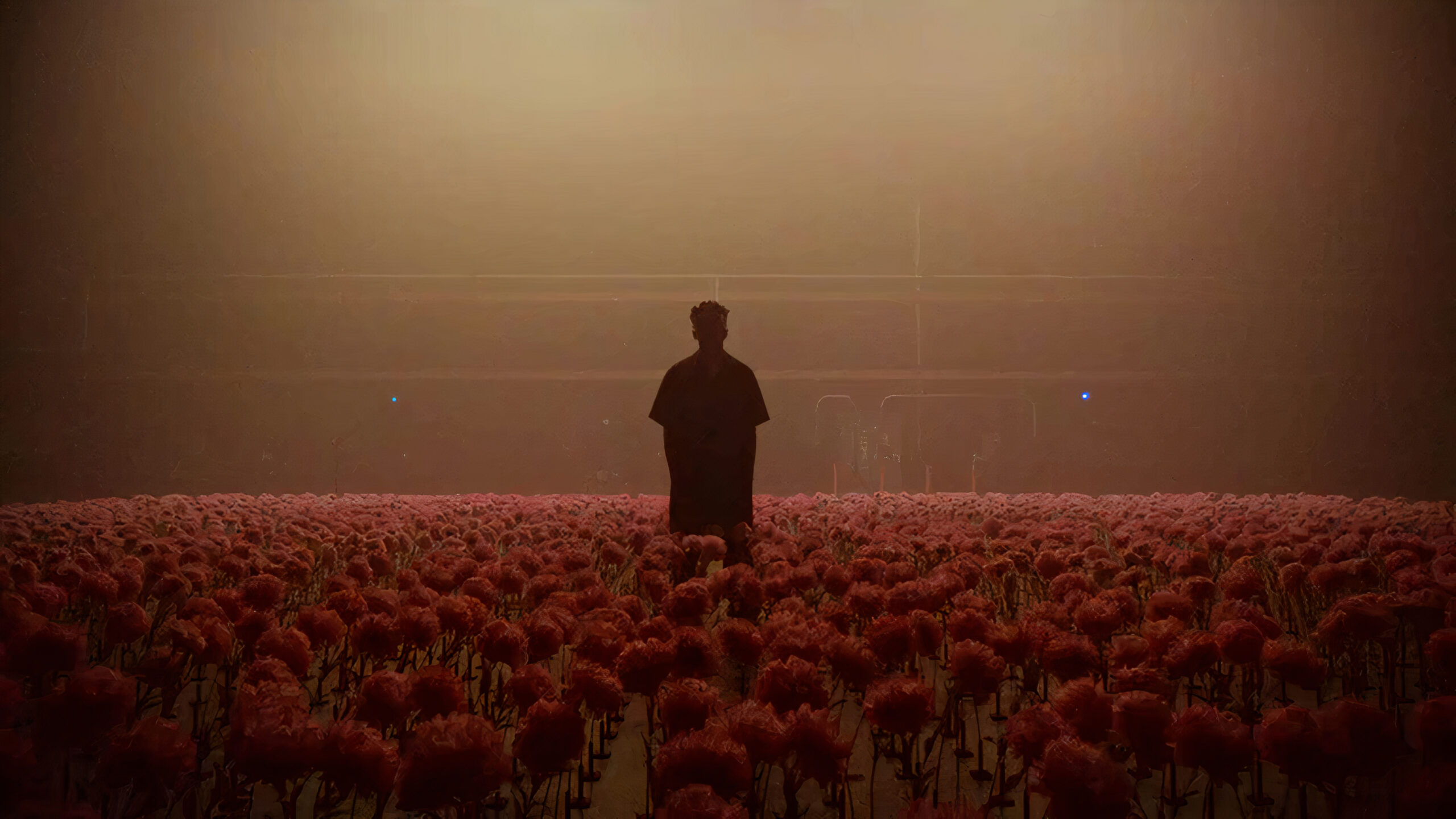 Make different stories,
Make a different world
Diverse perspectives and inclusive teams are central to our industry's ability to thrive.
MakeMake Residencies increase visibility for vital storytelling careers and support aspiring talent in accelerating toward their potential.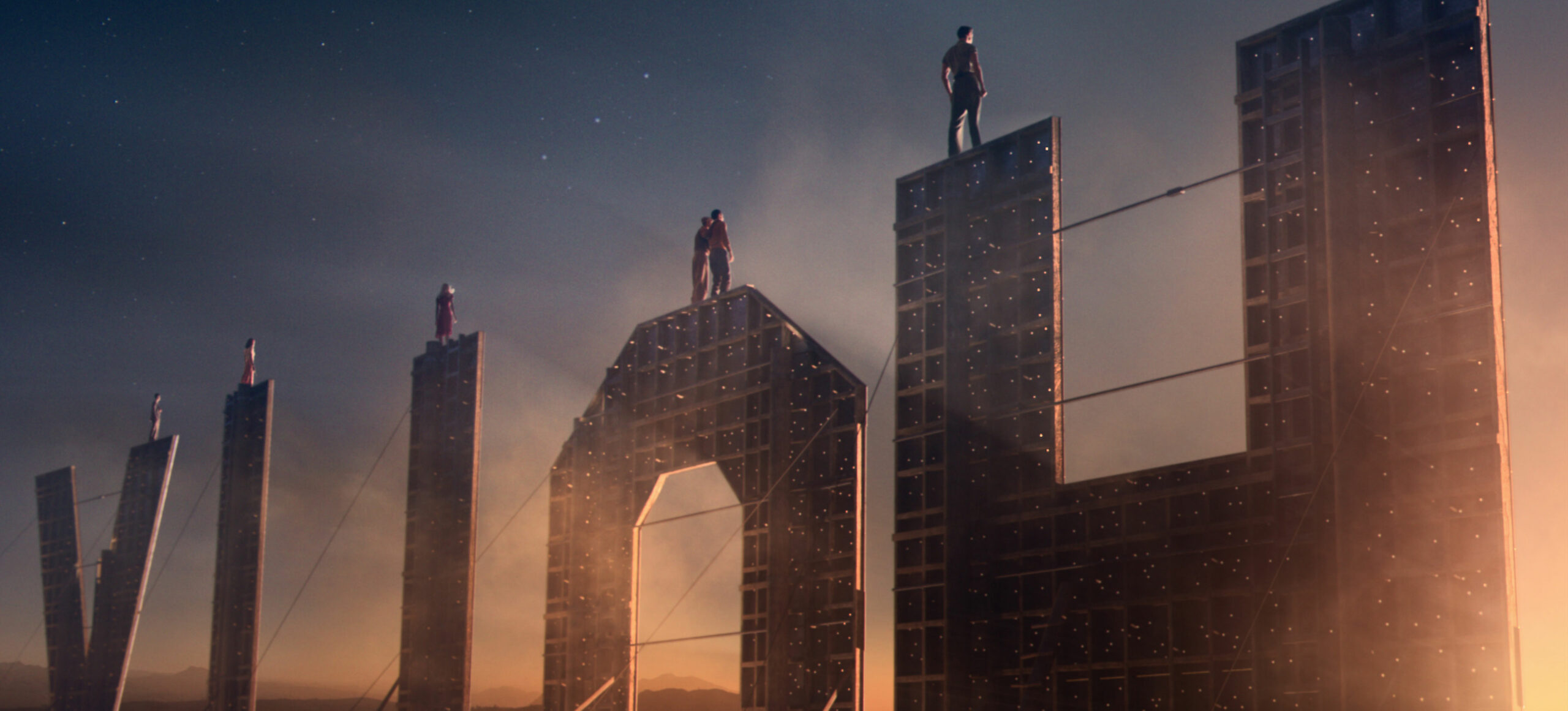 Through a nine-month paid residency focusing on a specific discipline, early to mid-career professionals will have the opportunity to work on scripted and unscripted content, entertainment marketing, and global advertising. The goal is to help create long term, meaningful careers for the residents within these industries.
The Residencies
Editorial Editorial Residents will work in the assistant editor, associate editor, or editor role. Residents will be positioned at either Jax (trailer editing), MakeMake Entertainment (long-form) documentary and scripted, or RPS (short-form, primarily advertising).
Design & VFX Design and Visual Effects Residents will work in the fields of design, animation, high-end visual effects, and/or compositing. Residents will work with teams at Elastic and a52 to experience how these disciplines are integral to the storytelling process.
Color Color Residents will work alongside colorists, assistants, and producers on commercial short-form and long-form entertainment content at Primary.
Sound Sound Residents will work in either music supervision, composition, producing, sound design, or licensing/clearances at Indestructible. Residents will learn the art and business of sound, working with artists and rights-holders to create or license music.
Producing Producers enable all that we create at the studio. Residents will sharpen their producing skills across a range of projects. Residency opportunities include content development for MakeMake's entertainment division, story producing for documentary content, and post-producing.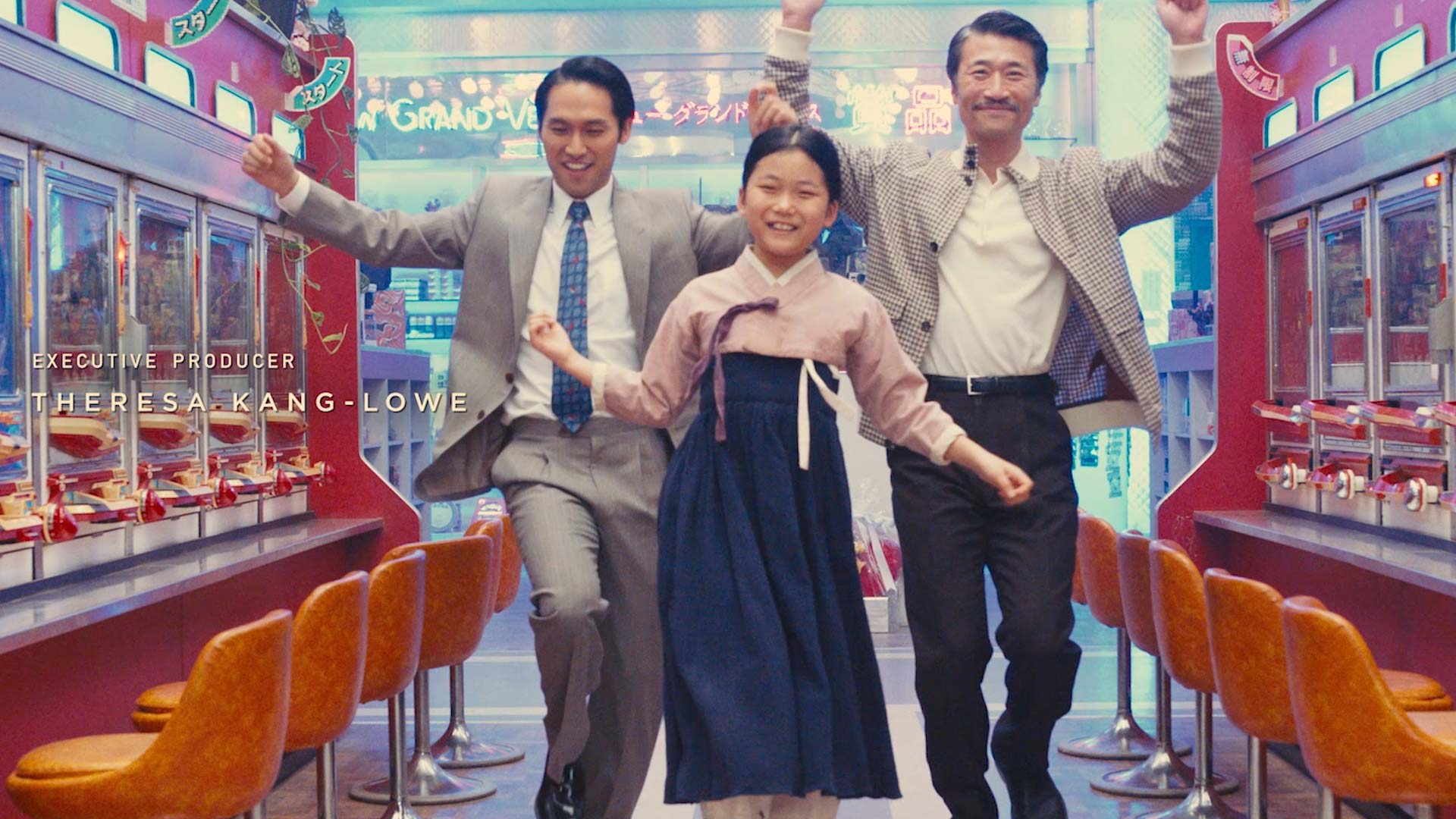 Collaborate directly with MakeMake's artists and producers on active studio projects and participate in the company's unique interdisciplinary approach.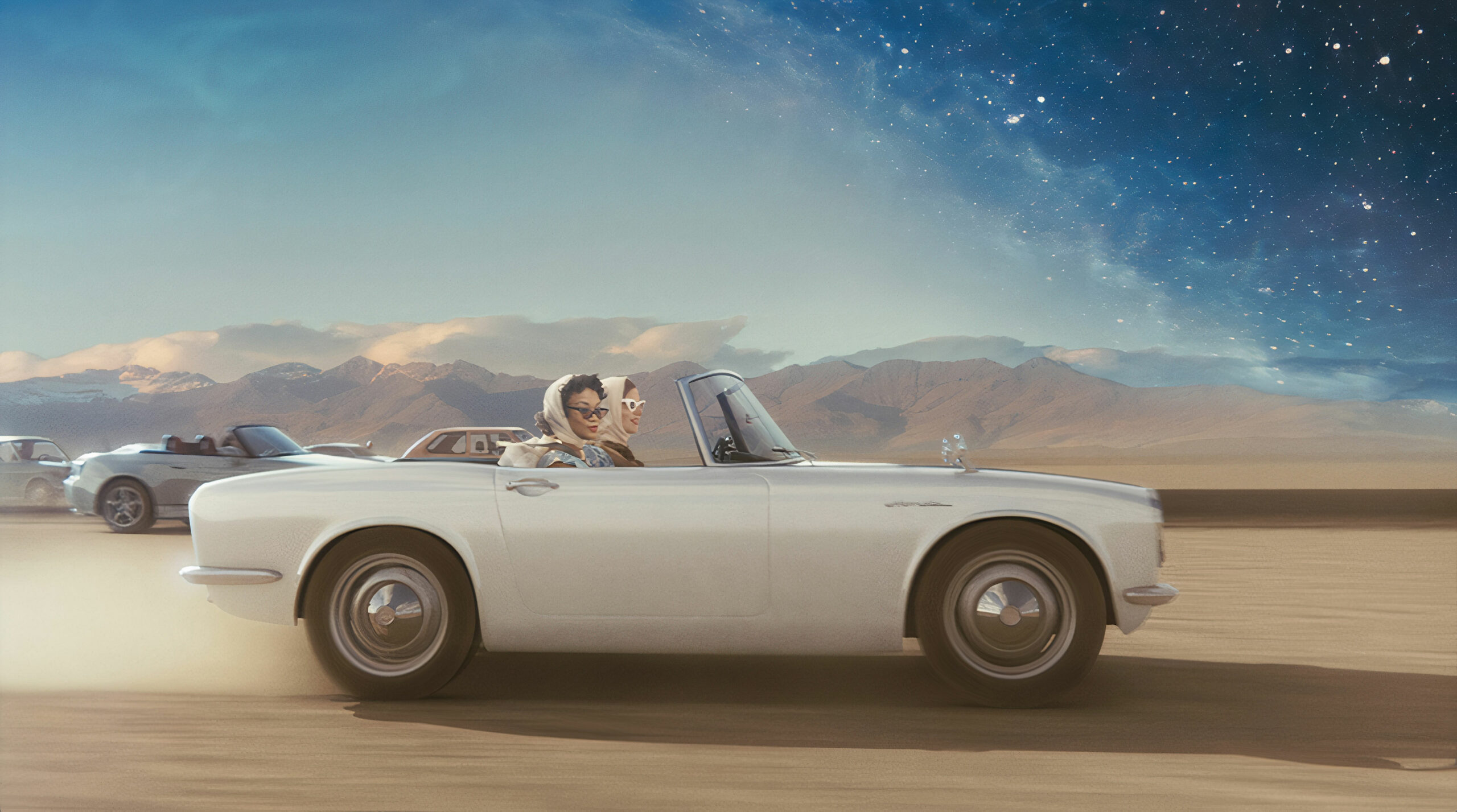 Access strong mentor relationships with
top professionals in residents' fields.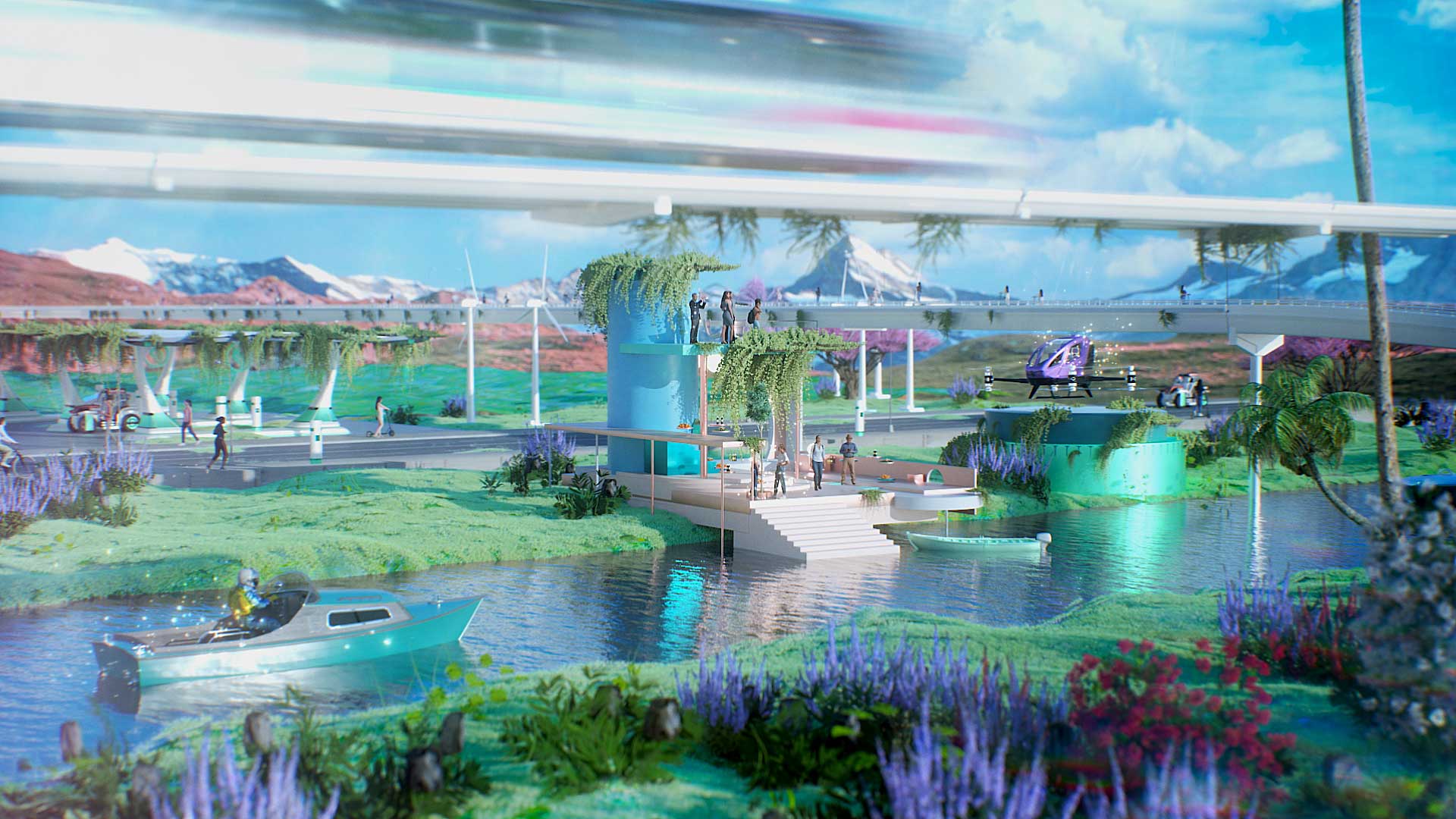 Access networking
opportunities with industry
professionals within and
outside of MakeMake,
including with other Netflix
production partners.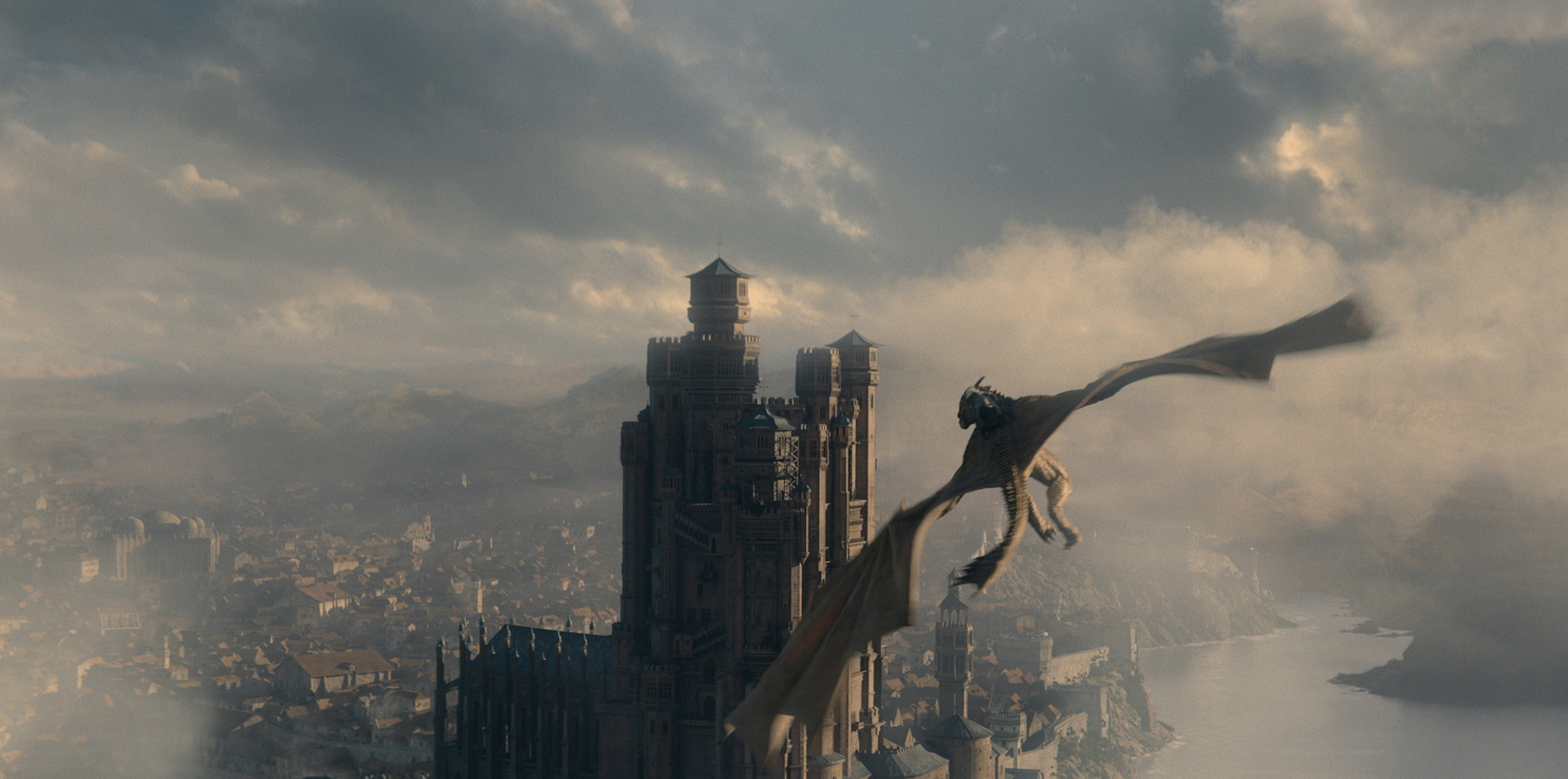 Participate in guest speaker
events and workshops.
Program Details
MakeMake Residencies are paid residencies in premium content creation, including original, short, and long-form documentary and scripted content, entertainment marketing, and global advertising. We strongly encourage people of color, LGBTQIA+ individuals, people with disabilities, foreign-born residents, and veterans to apply. Applicants will not be discriminated against because of race, color, creed, sex, sexual orientation, gender identity or expression, age, religion, national origin, citizenship status, disability, ancestry, marital status, veteran status, medical condition, or any protected category prohibited by local, state or federal laws. Applicants must be eligible for employment in the United States.
Specialized positions are available across MakeMake's family of companies: Rock Paper Scissors, a52, Primary, Elastic, Jax, and Indestructible. For more information, please see the application.
Nine-month program, beginning January 2023 through September 2023.
Roles are full-time with benefits at 30 hours per week, no overtime.
MakeMake operates in a hybrid work environment.
Participants must be based in the US.
Participants' employment will be subject to MakeMake's employment policies and compliance with the employee handbook.
MakeMake Residencies will consider candidates from a variety of backgrounds who are ready to pursue careers in these focus areas. While we are eager to meet candidates with experience in the disciplines described, many people have backgrounds with skills that may port to these roles.
Application and Submission:
You agree to carefully review the Submission Release, which includes all eligibility requirements and terms and conditions of applying for the MakeMake Residency Program.
Remember that you must be at least eighteen (18) years of age, and able to work legally in the United States in order to be eligible for the program.
You agree to submit a complete and accurate application through the MakeMake website, and only submit materials that are owned by you.
YOU UNDERSTAND THAT BY SUBMITTING AN APPLICATION, YOU AGREE TO THE TERMS OF THE SUBMISSION RELEASE AND ALL POLICIES AND GUIDELINES CONTAINED HEREIN.
‍
Program Expectations:
This program requires an expected commitment of 30 hours per week. Residents are employed at will.
All residents agree to commit to at least virtual attendance at all sessions; meet all program deadlines; participate in the program in a professional manner in accordance with MakeMake employee policies.
Participants must be available to work full-time during regular business hours
Failure to deliver on any of the above may result in termination from the program.